Ancient PDF's
$

19.99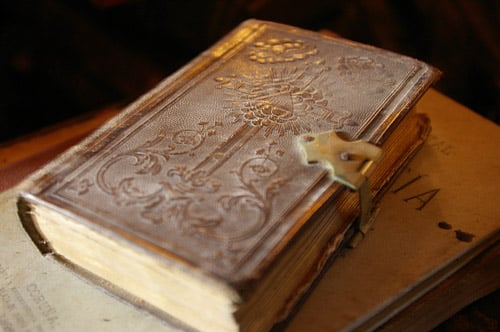 The authors of these books are the most widely quoted legal minds in this field.
Learn from the masters of the ancient art of Trusts.
At one time in America and the Western civilized world, nearly every man understood the necessity of placing one's assets in a trust. But in 1913 the colleges and universities stopped teaching on the subject of Common Law Trusts. This is why today, when you ask a BAR carded Attorney anything about this subject they are dumbfounded, they'll even misinform you that they are 'illegal'! They are not. They have been hidden from the public as well as the law profession. They will try to sell you a Statutory Trust and charge you thousands of Dollars!
If you are new to the Trustscape, then these books are affordable yet extremely valuable for your education in this new arena. They will help you understand the history and help your mind to create a Trust paradigm. As you learn the new legal jargon and the importance of how a Common-Law Trust should operate properly.
Every few weeks, we'll bring to you another book hidden from the populous, that only the rich have access to and teach their prodigy. To keep abreast of new offers make sure you are on our mailing list. Email us at - trustology@protonmail.com or sign up at: http://eepurl.com/dr8z3f
Most of these Ancient books are also available in ePub, Kindle, and Full-Text Versions
NOTICE: Information served herein is for educational purposes only, no liability assumed for use. The information you obtain in this presentation is not, nor is it intended to be, legal advice. The author does not consent to unlawful action. The author advocates and encourages one and all to adhere to, support and defend all law which is particularly applicable. If anything in this presentation is found to be in error a good faith effort will be made to correct it in a timely fashion upon notification. VOID where prohibited by law.
Caveat Emptor - Since these products are in PDF format there is no assurance that they will not be copied. Therefore there are no refunds offered.